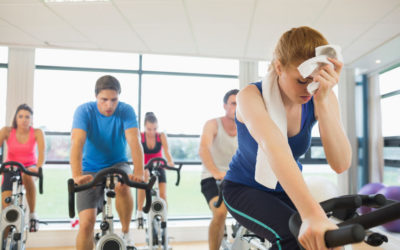 I have made exercise a routine part of my life for many years now. I admit I have become somewhat addicted to the endorphin rush I get from a long sustained workout. But one thing I don't do is exercise classes. For me part of the allure of exercising is having time...
Orthopædic Conditions
Learn More »
Neurological Conditions
Learn More »
Book an Appointment
We are a small physiotherapy clinic located in the east end of Ottawa, Ontario. M.A.P. Physiotherapists focus on what matters to you, spending time to understand your needs, and providing the personal attention that makes a real difference.